In the spirit of the festive season, we've created our very own Moneyfarm 12 Days of Christmas to help you on your journey to financial wellness in 2018. It's the season for giving, after all. We hope you enjoy your well-earned festive break and look forward to a prosperous New Year together.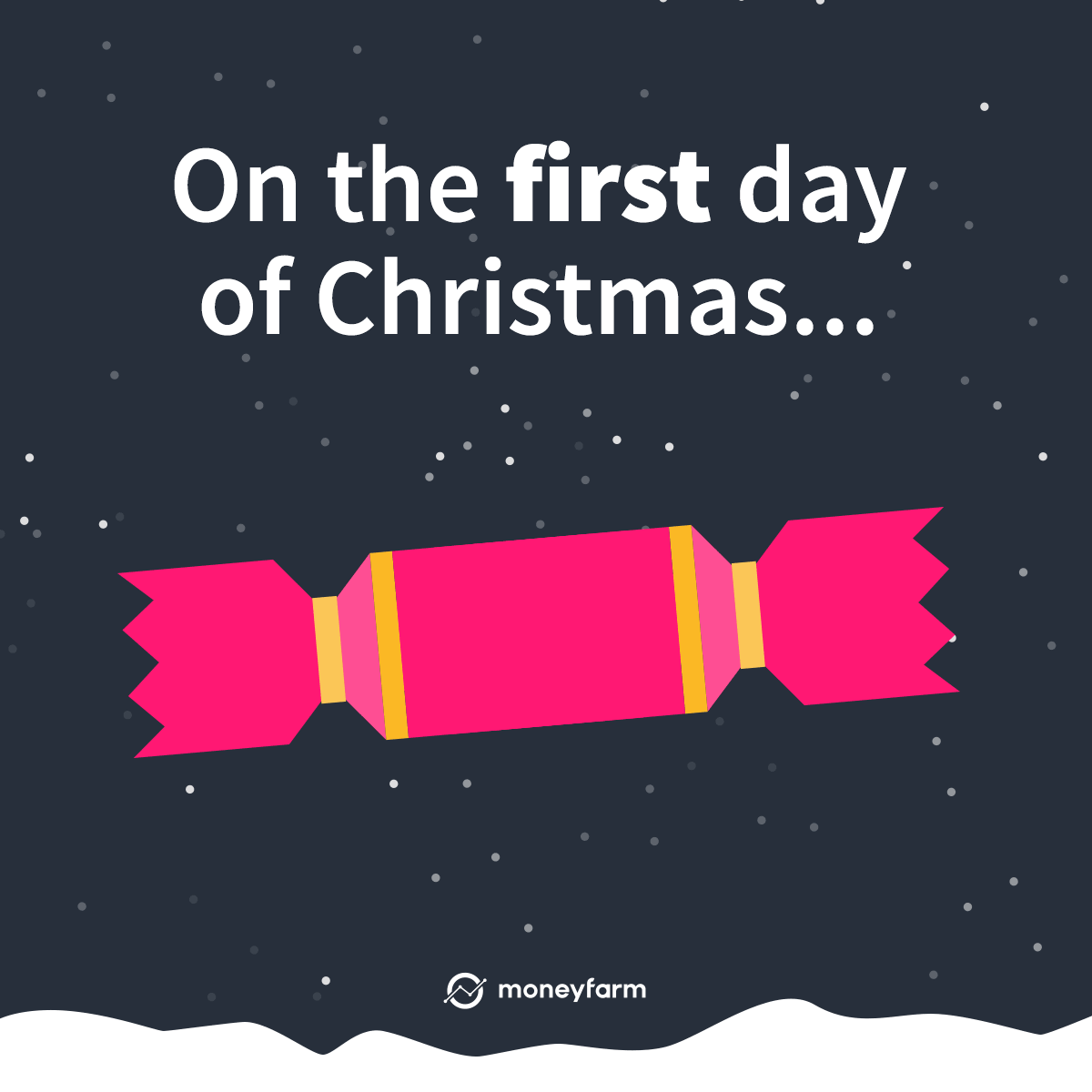 The financial markets are full of people looking for the elusive edge to help them achieve their financial goals. Often, the most important thing is time. The earlier you start, the longer you have to grow your money and you can also benefit from one of the most powerful forces of the financial markets, compound interest.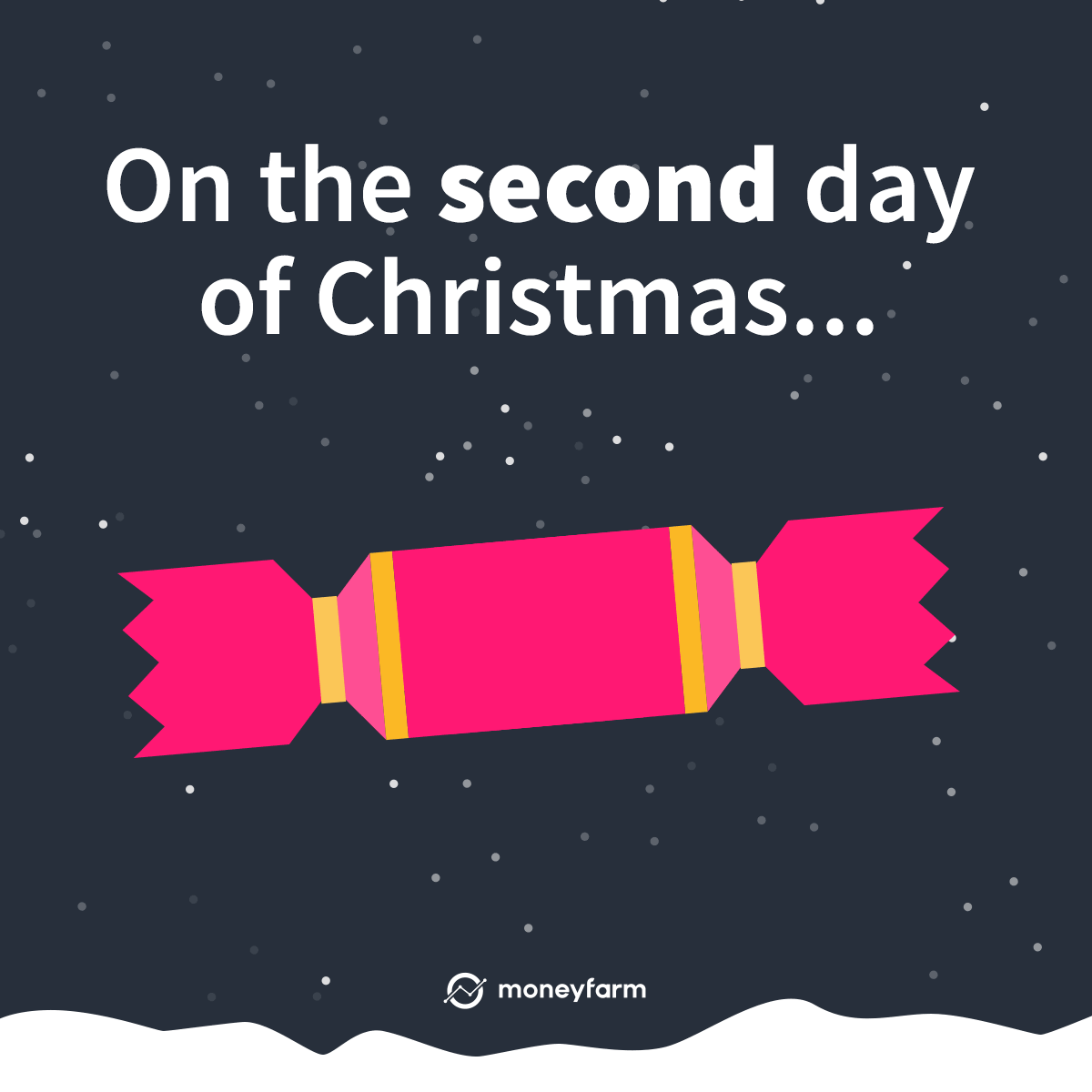 You should always prioritise paying off expensive debt before you start investing. The longer you take paying this debt off, the more you can end up paying in interest, when you could be making it work harder for you on the financial markets.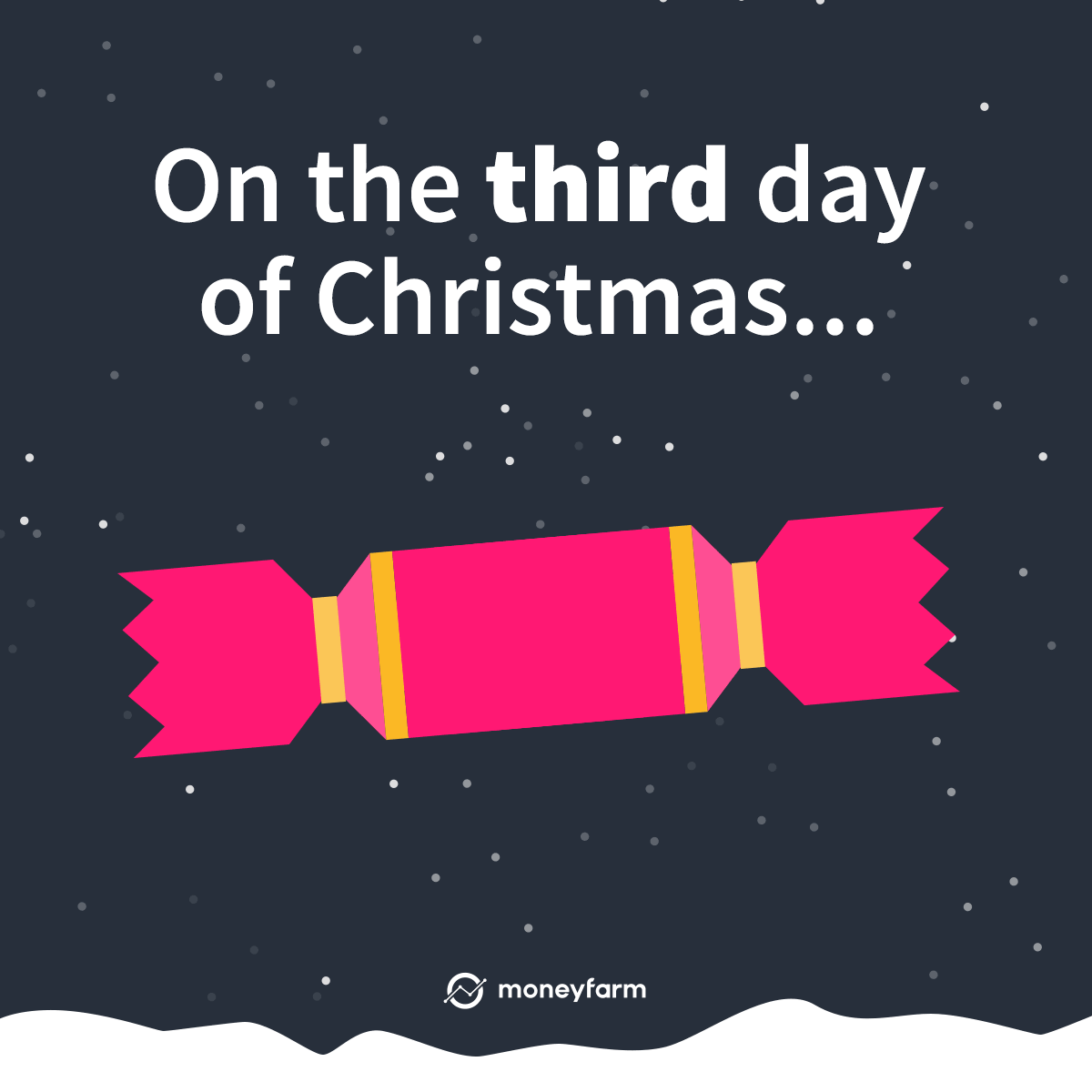 Make sure you save up three months of your outgoings before you start investing, and keep it in an easily accessible savings account in case of an emergency. This acts as your rainy-day fund, and means you can avoid taking your money out of the market in case the washing machine breaks down.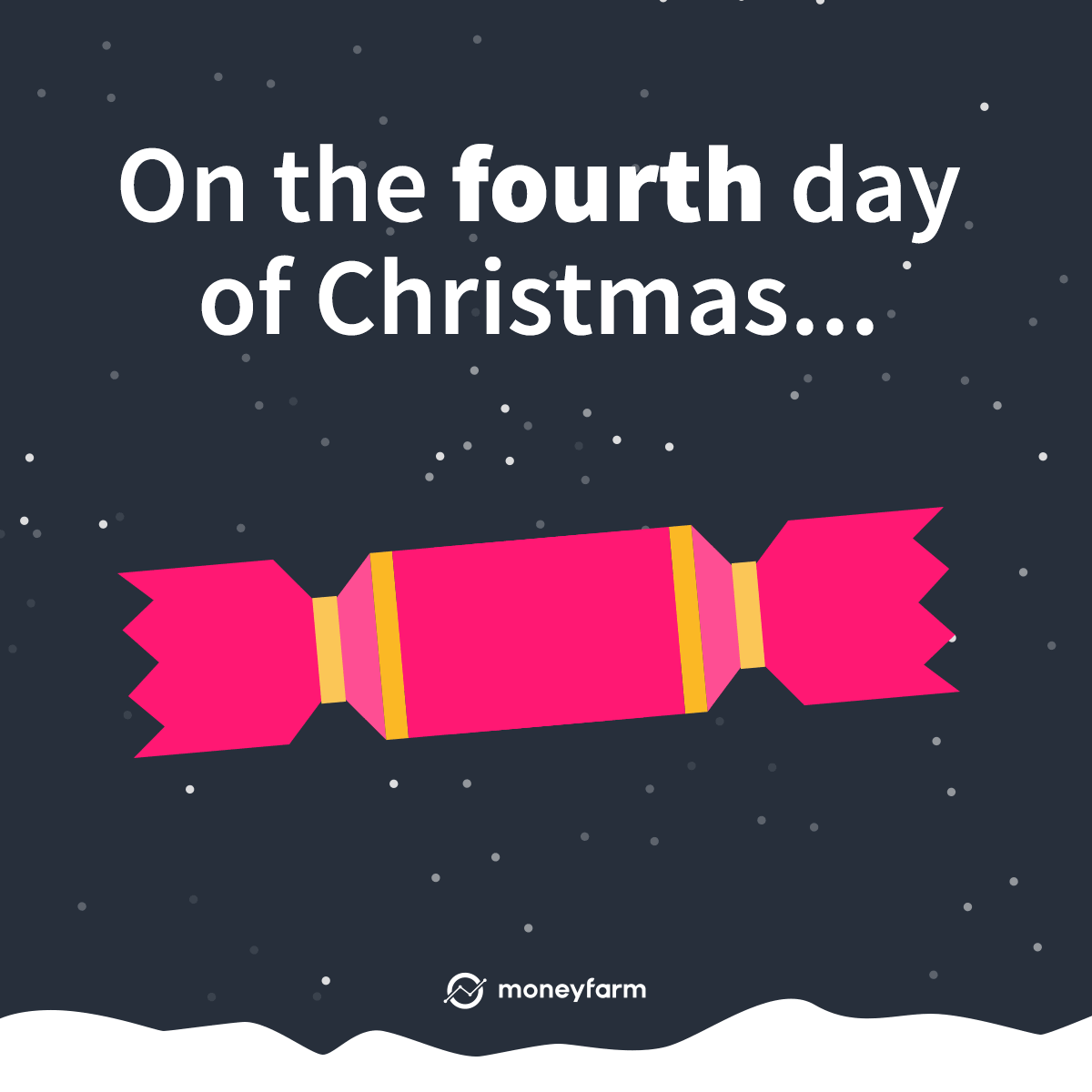 There are many strategies out there to help you maximise your return, but people often forget about cost. Expensive fees eat into investor returns and can seriously dent returns over time. You have a right to keep more of your money, so make sure you're aware of what you're paying in fees before you start.
Diversification is a key strategy used by investors to manage risk in their portfolios. By spreading your money across investments, asset classes and geographies, you hope to offset any losses with gains made elsewhere.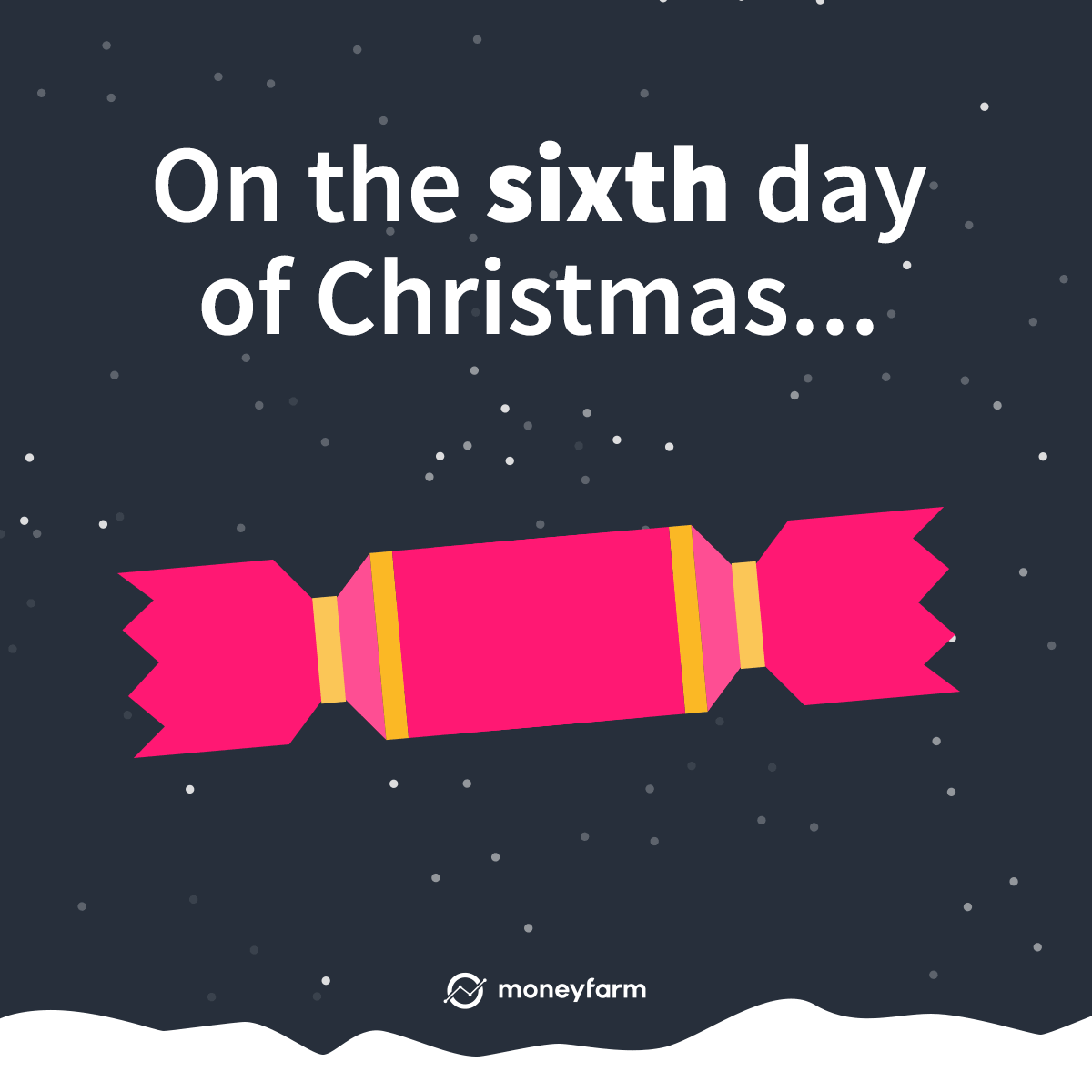 When you're investing for your future, your investments should reflect you. Your investor profile depends on what you're investing for, when you'll need your money and your attitude to risk, which sets out what the most suitable investments for you. This can be a difficult thing to decide yourself, which is why Moneyfarm does it for you. All you need to do is fill in a questionnaire.
We make money simple for over 80,000 investors
Find your ideal ISA today
Start now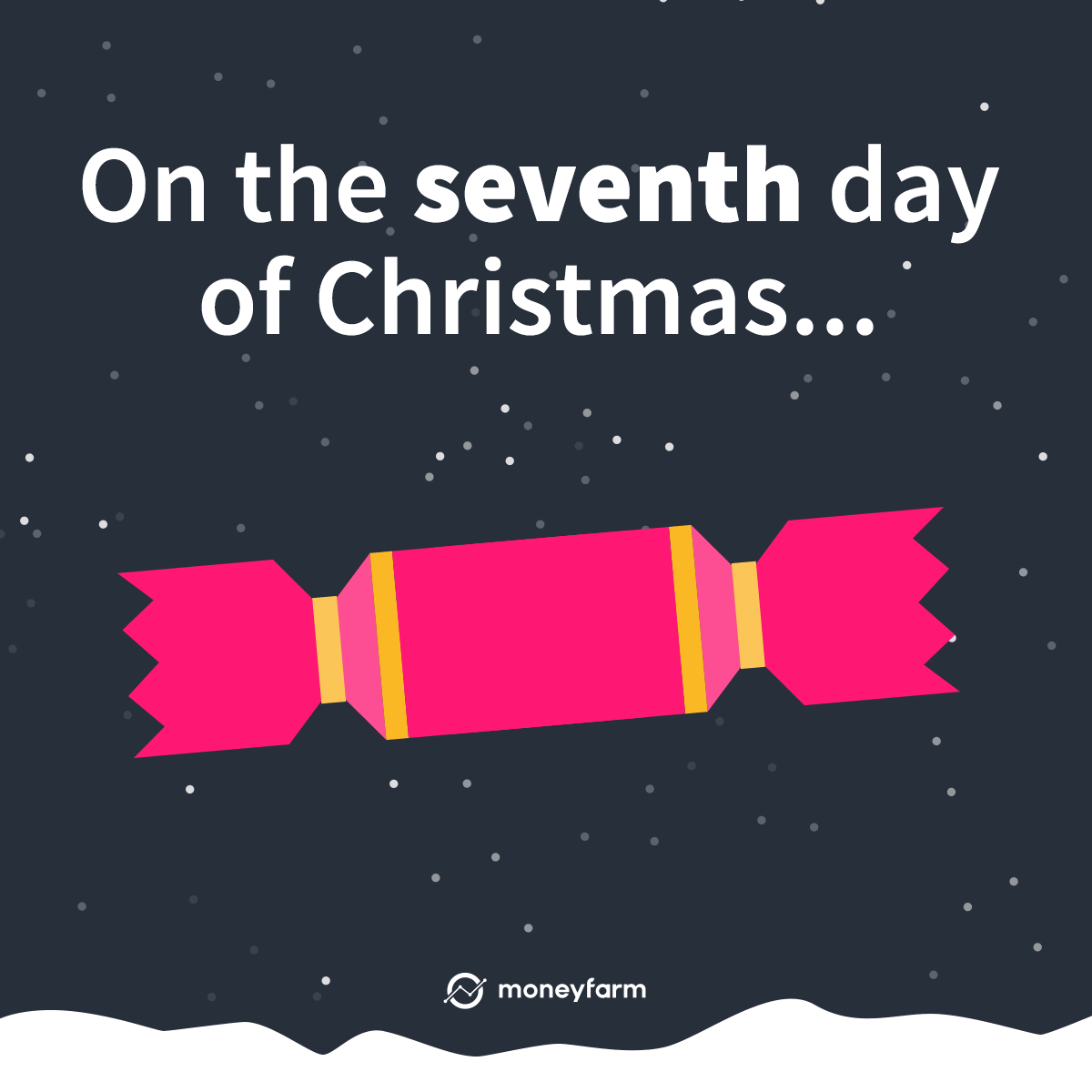 It's easier to make sacrifices when it's for something you love, and it's the same for investing too. Whether it's for a dream sabbatical, upsizing your house, or your well-earned retirement, make sure you look forward to the future.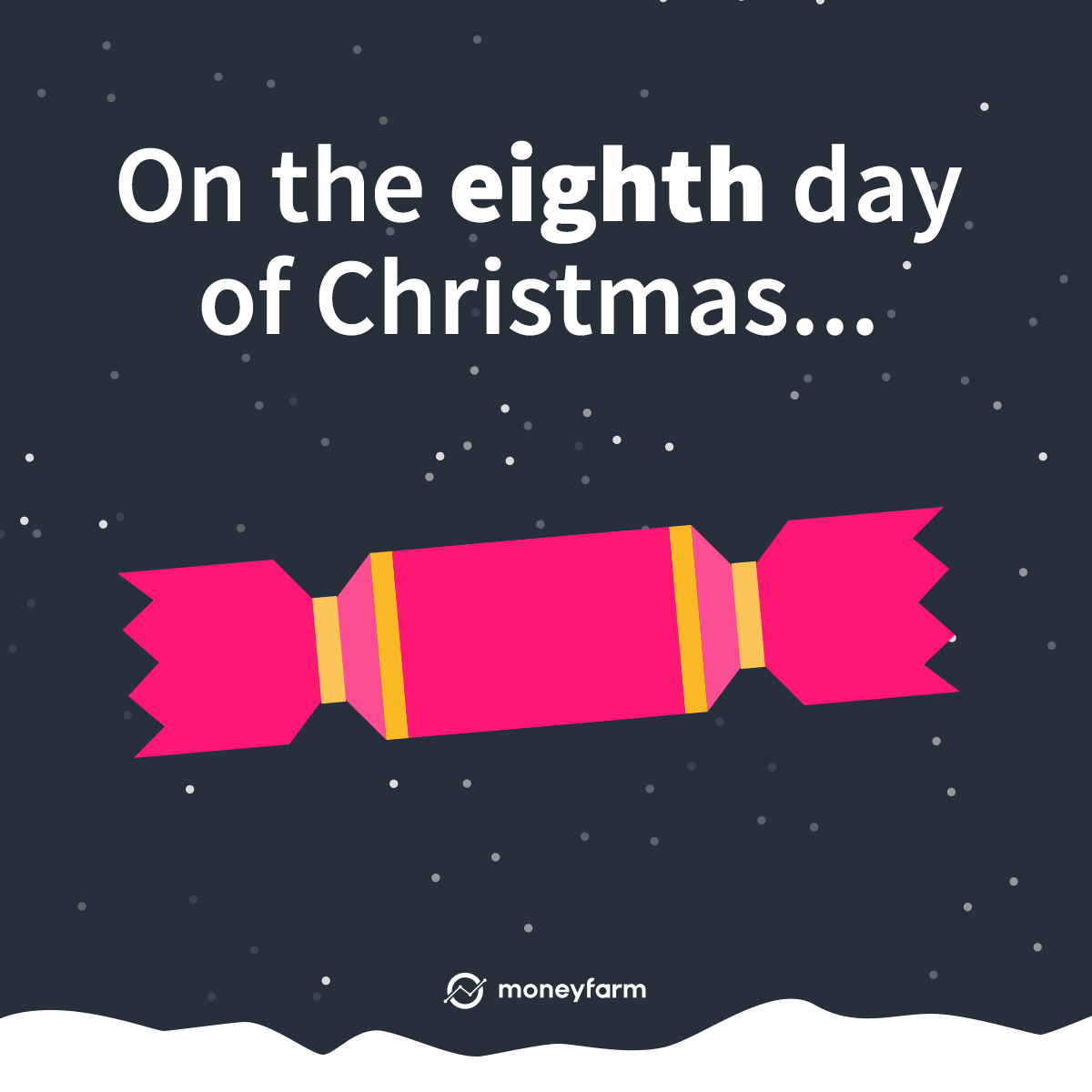 Happy New Year from everyone at Moneyfarm! It's also day eight of our Moneyfarm 12 Days of Christmas; tax-efficient ISAs! A stocks and shares ISA is an easy way to maximise your returns. You can put up to £20,000 in your ISA each tax year, and any growth in the value of your investments and any income will be protected in a tax-free ISA wrapper.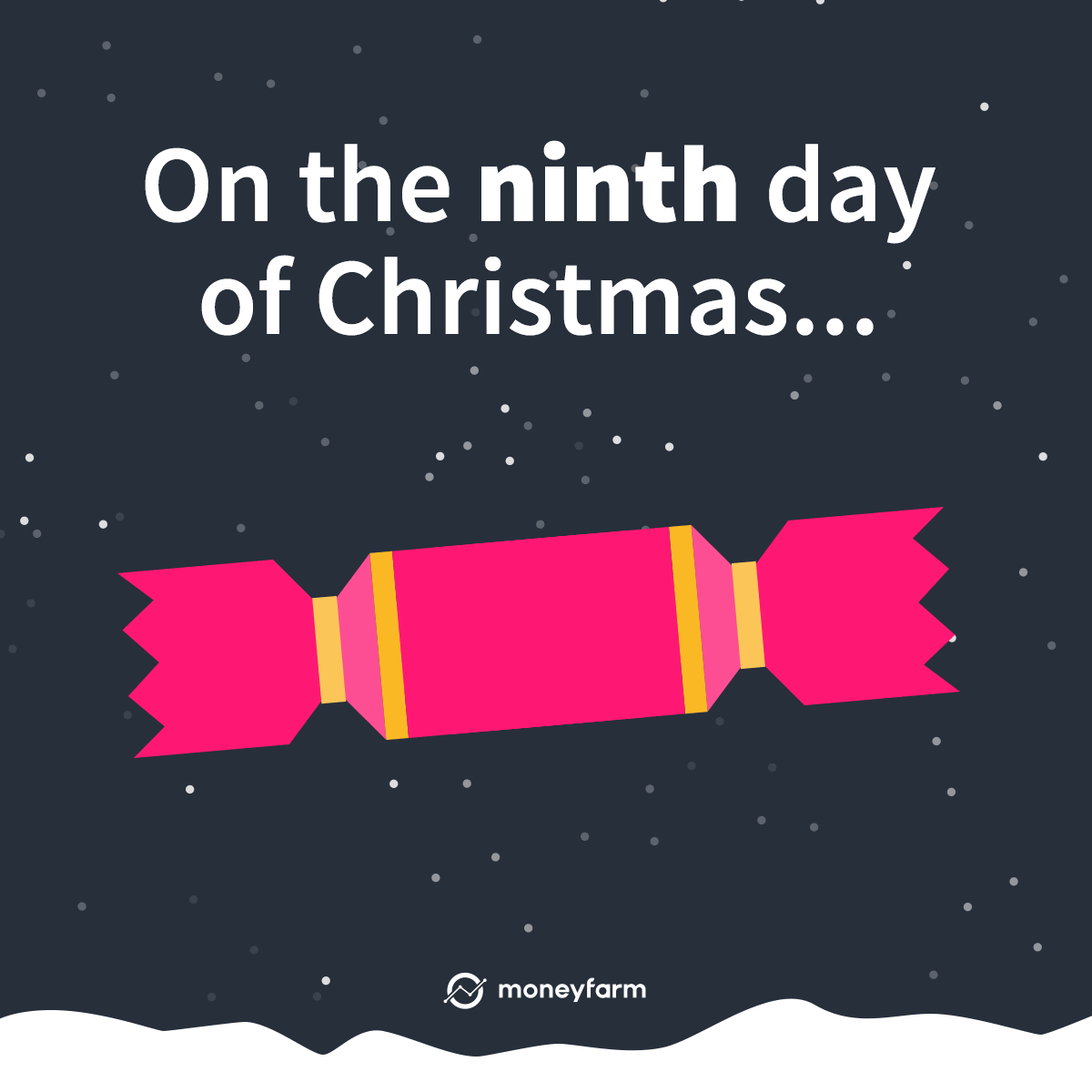 When you're protecting your money and growing it for the future, it can be daunting investing your money. It doesn't need to be. Moneyfarm has a team of experts that build, manage and rebalance your portfolios to make sure that suit your investor profile. The only thing you need to decide is when to invest your money, and how much.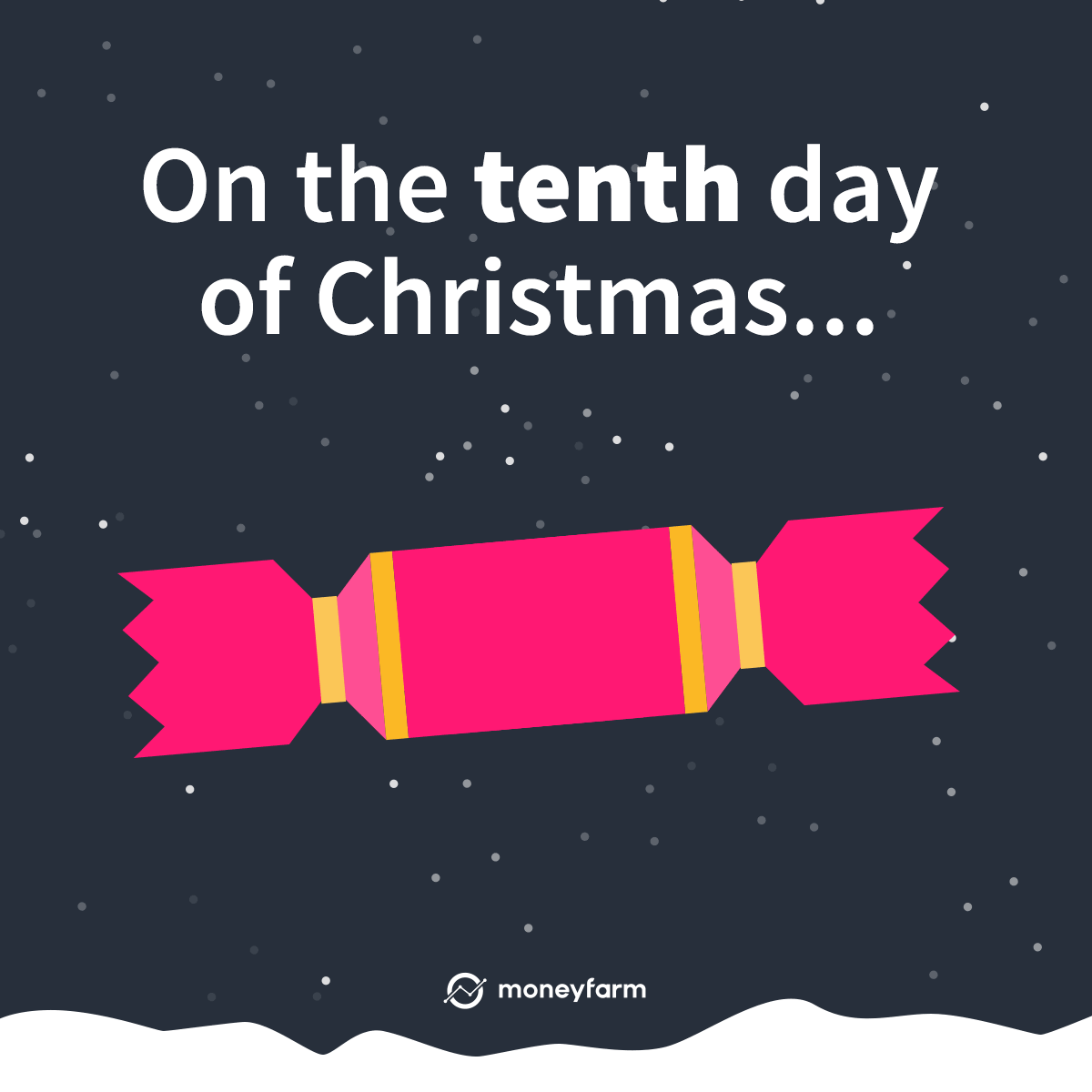 Whilst you might have some short-term goals along the way, the longer you can keep your money invested in the financial markets the better. The longer your time horizon, the more risk you can take with your investments, which means you can expect higher returns – although your investments can also fall in value. You can also benefit from one of the most powerful forces in investing, compounding – where your returns are reinvested and earn their own returns.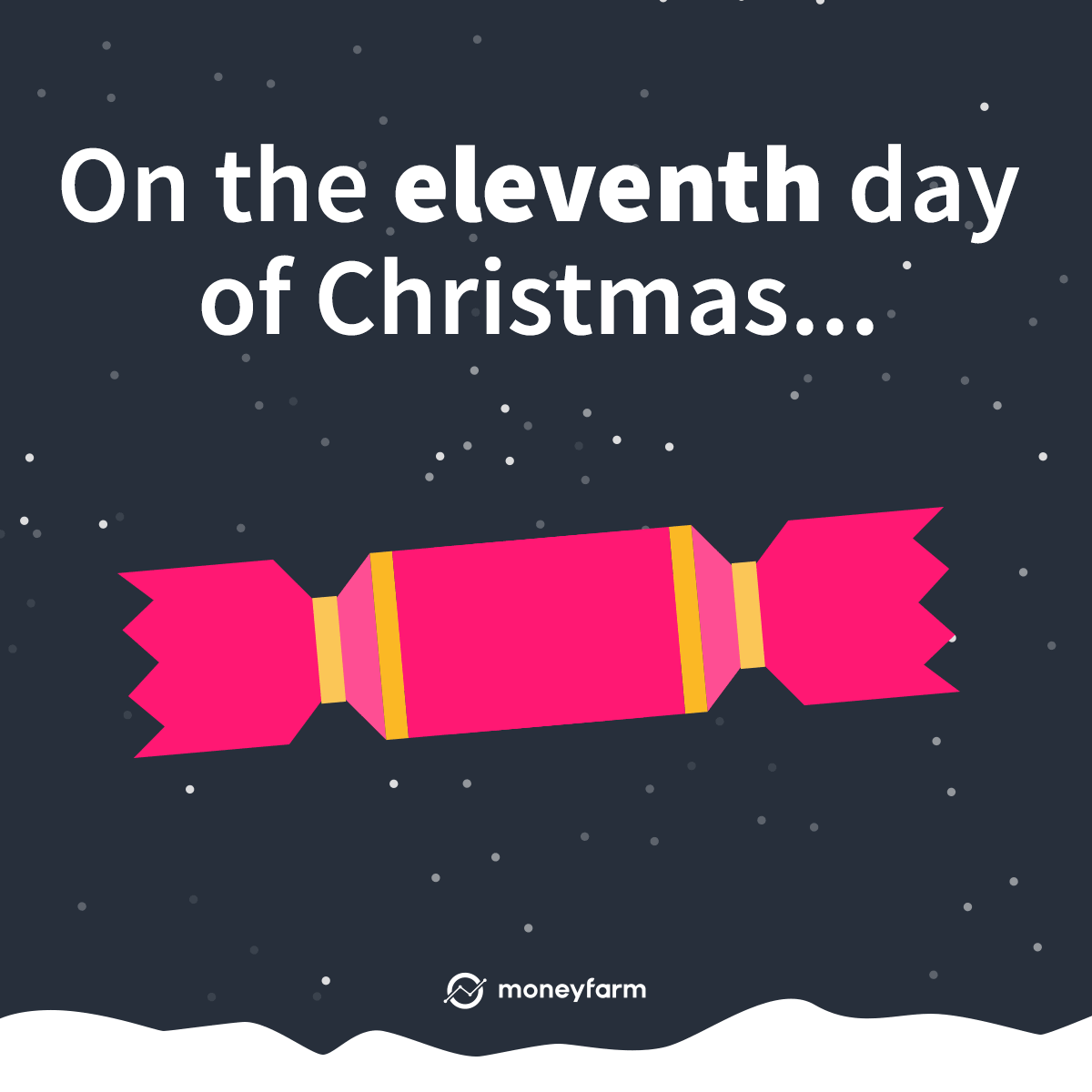 One of the biggest myths of the financial markets is that you need a large lump-sum to start investing. Instead, investing little and often can help smooth out the price you pay for an asset over time, helping to maximise your returns. This is known as pound cost averaging.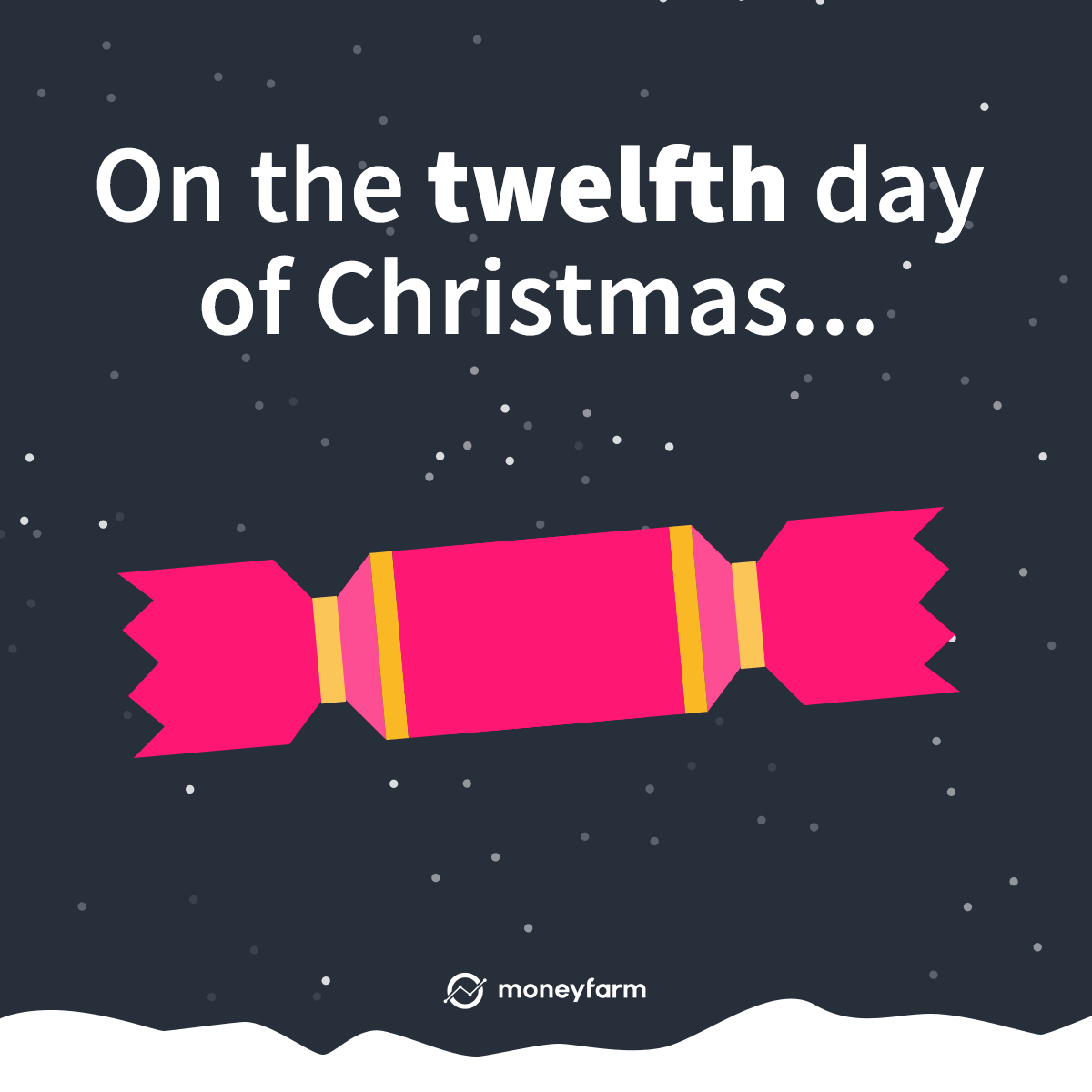 If you're stuck saving in a cash ISA, it can be disheartening seeing the savings pot you've built up over decades lose value due to inflation. Transferring to Moneyfarm is simple. This is all you need to do is sign up to Moneyfarm and open an ISA account, download our ISA transfer form, fill it in and send it back to us. Then you can sit back, relax and leave the rest to us!
Match with a portfolio and start investing today
Simple, efficient and low cost, Moneyfarm helps you protect and grow your money over time.
Sign up with Moneyfarm today to match with an investment portfolio that's built and managed to help you achieve your financial goals.
Make your money work harder for you, without breaking a sweat.
As with all investing, your capital is at risk. The value of your portfolio with Moneyfarm can go down as well as up and you may get back less than you invest.